Shipping OR Local Pickup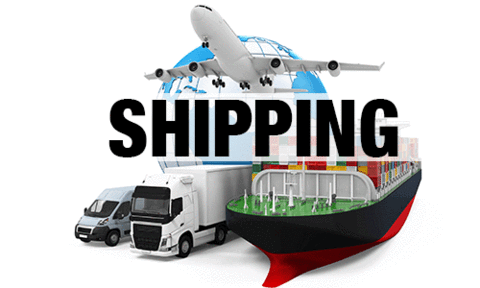 Choose your shipping options. We offer local pick at our embroidery store in Ashmore or express post shipping in a 500g express post stachel.

Shipping & Self-Pickup
Australia Post Express Shipping within Australia = $12.50
FREE Self-pickup at Gold Coast Embroidery, Unit 3, 7 Hinde Street, Ashmore, Qld 4214
Allow 10 business days for your order to be shipped or ready for pick-up.
We will email you once your order is ready.
Shipping can be combined if you are ordering several items. We will email you a price prior to charging your credit card.