Sea Lions Tour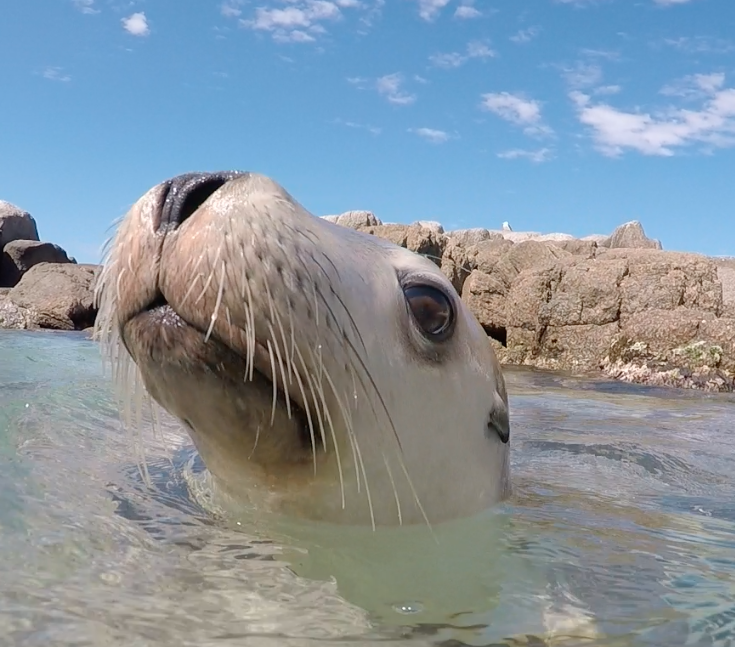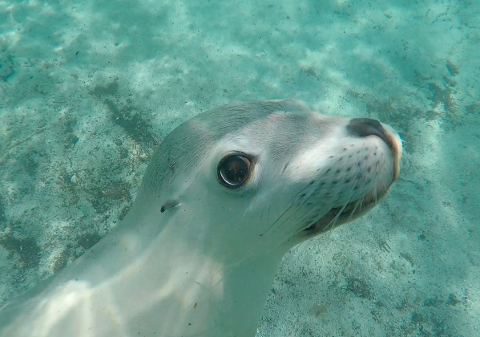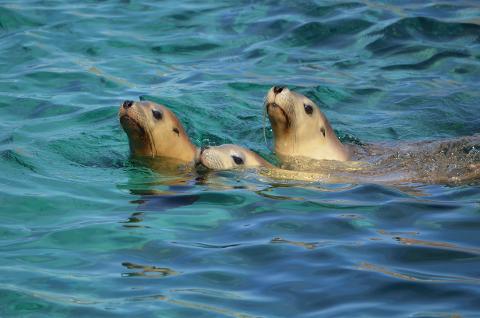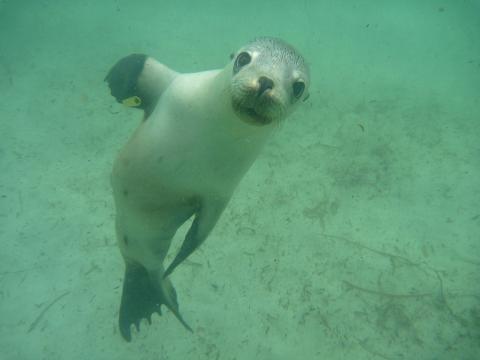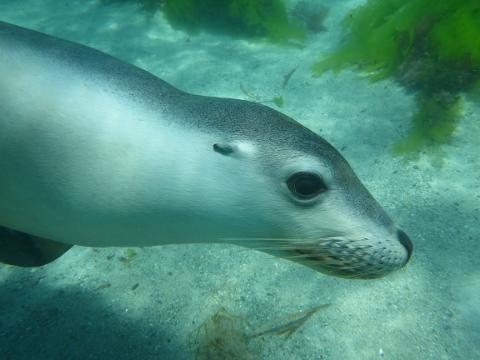 Duration: 5 Hours (approx.)
Location: Port Lincoln, SA
Awarded the Best Adventure Tour & Tourist Attraction in South Australia in 2017!
Advanced Eco Certified Calypso Star Charters is proudly Carbon Neutral and a Climate Action Leader providing safe, exciting and fun adventures!
All aboard the MV Calypso Star for a journey to the playground of the seas very cute and very playful 'puppy dogs', the Australian Sea Lions at Hopkins, Grindal, Blythe or Langton Island. From the moment we arrive the Sea Lions bound out to the vessel excitedly inviting the guests to join them. The tour provides the opportunity to jump in and swim, viewing the mesmerised skills and abilities of these gorgeous animals, or sit back and enjoy the action from the comfort of the vessel. The tour is environmentally conscious, educational and a whole lot of fun for the whole family!