Mask Strap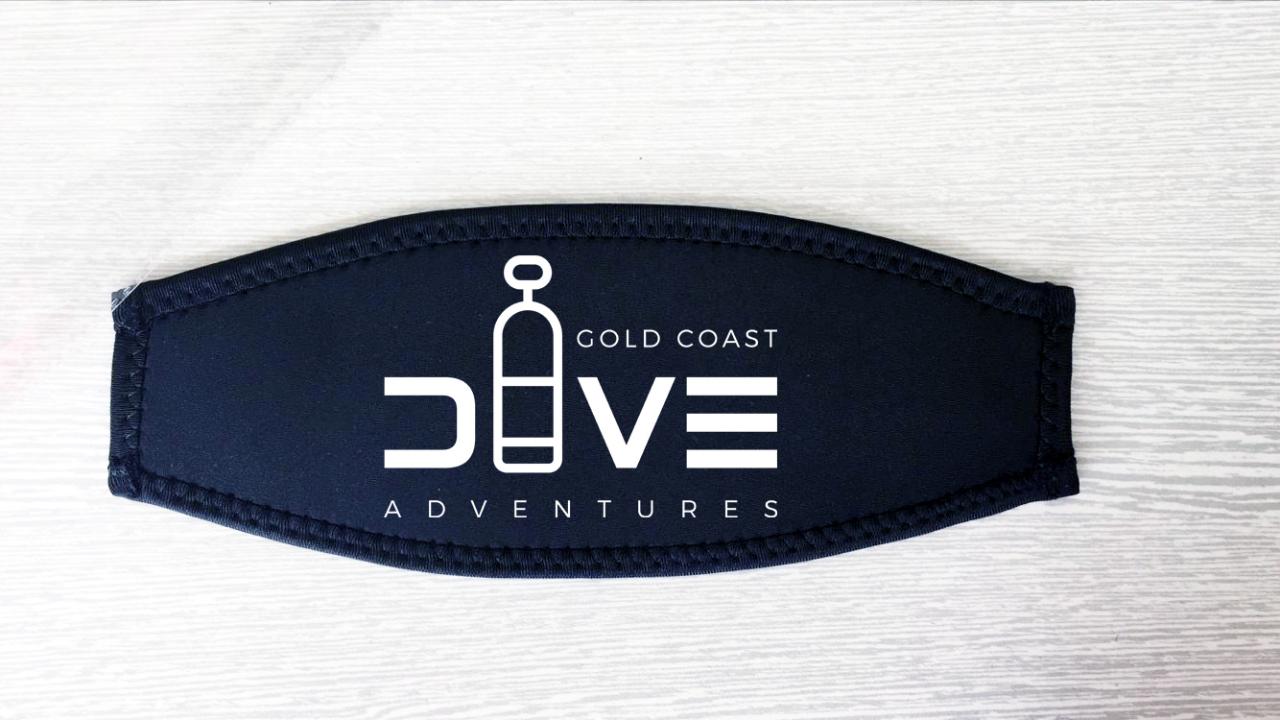 Standard neoprene mask strap in black with screen printed GCDA logo. The white logo on the dark background will stand out nicely underwater and will help your buddy to follow you.
FREE SHIPPING. YEAH!
Buy this item now and get it shipped via standard mail for free. Alternatively, pick it up after your next dive with us.