PADI Rescue Diver Course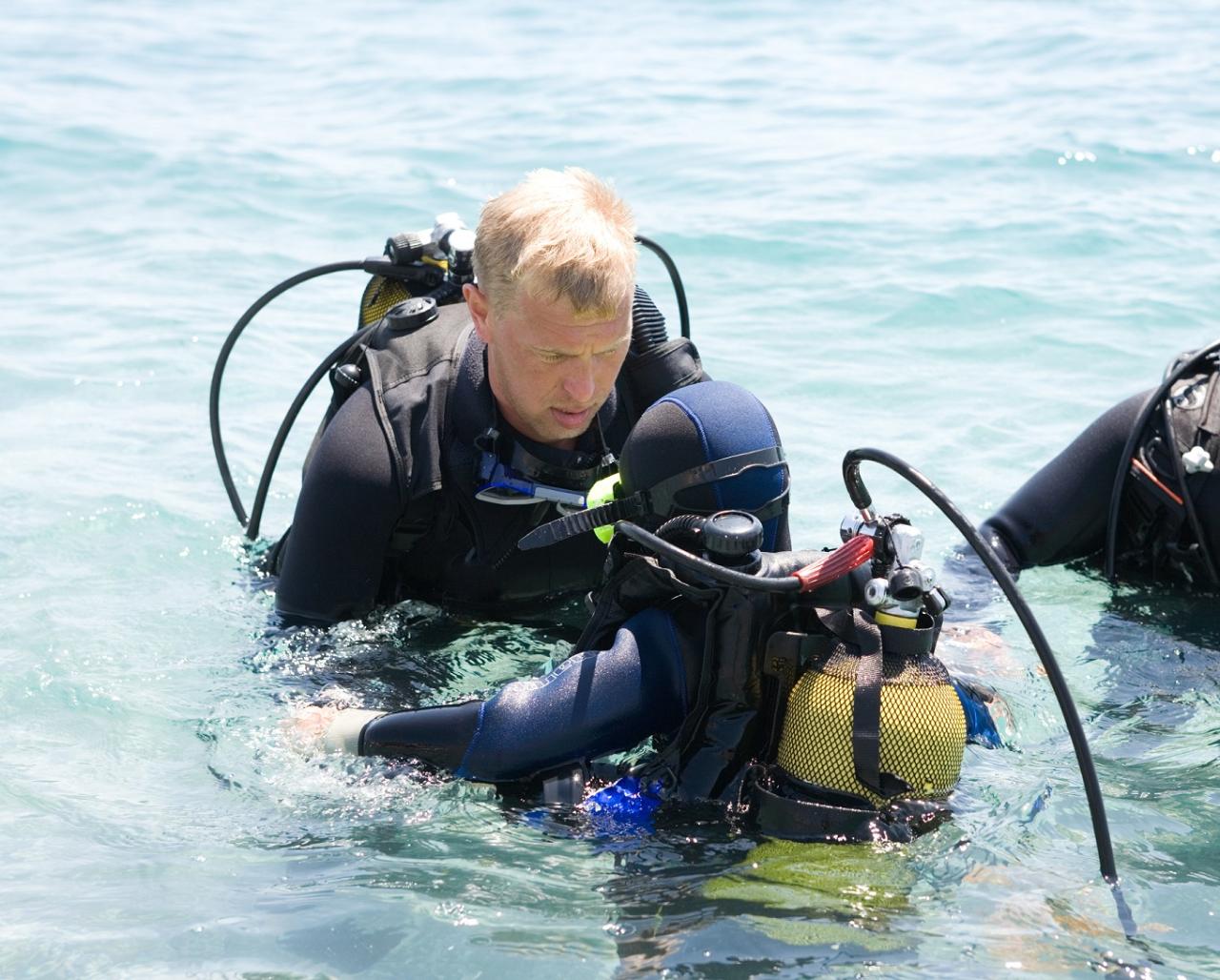 Duration: 3 Days (approx.)
Location: Hollywell, QLD
Scuba divers describe the PADI Rescue Diver course as the most challenging, yet most rewarding course they've ever taken. Why? Because you learn to prevent and manage problems in the water, and become more confident in your skills as a diver, knowing that you can help others if needed. During the course, you learn to become a better buddy by practicing problem solving skills until they become second nature. Plus, the course is just fun – it's serious, but still allows for lots of laughter in between the focused learning.
This course is conducted by our patterned PADI Dive Centre Queensland Scuba Diving Company and also includes a free double dive (reef+wreck) with tanks and weights with us. Commencement dates are flexible. Email us beforehand to discuss.


What will you learn?
The PADI Rescue Diver course prepares you to deal with dive emergencies, minor and major, using a variety of techniques. Through knowledge development and rescue exercises, you learn what to look for and how to respond. During rescue scenarios, you put into practice your knowledge and skills. Topics include:
Self rescue
Recognizing and managing stress in other divers
Emergency management and equipment
Rescuing panicked divers
Rescuing unresponsive divers
How does the course work?
You can start right now by enrolling which will give you your PADI eLearning login.

The course is conducted over 3 days which do not need to be consecutive days.

The course is conducted at Wavebreak island unless discussed otherwise beforehand.
Where do I dive?
The rescue skill practice can be conducted in the shallow waters of Wave Break Island (Gold Coast Broadwater), followed by rescue scenarios in deeper waters.



What is the basic Itinerary of the course?
Enrol in your course and receive the online learning access pass or hard copy manual with DVD.
Complete all knowledge reviews and agree on training dates with your instructors
Day 1 will allow you to learn and practice individual skills
Day 2 is where you will put all your learnings into practice with real life rescue scenarios.
Where from here once I am certified?
Once certified it is vital to keep diving. The Scuba Coach runs dive trips nearly every weekend which will give you the opportunity to build up your confidence and to stay in touch with your instructor.
Browse our trips on our Facebook page.
Course Prerequisites
Be certified as a PADI Advanced Open Water Diver or equivalent

Have a current CPR and First Aid certificate at time of certification.

Inclusions

PADI Rescue certification

PADI course materials

Diving equipment for training dives



Exclusions
Food and Drinks
Equipment Hire other than tanks and weights
First Aid and CPR Certificate