Flinders reef day trip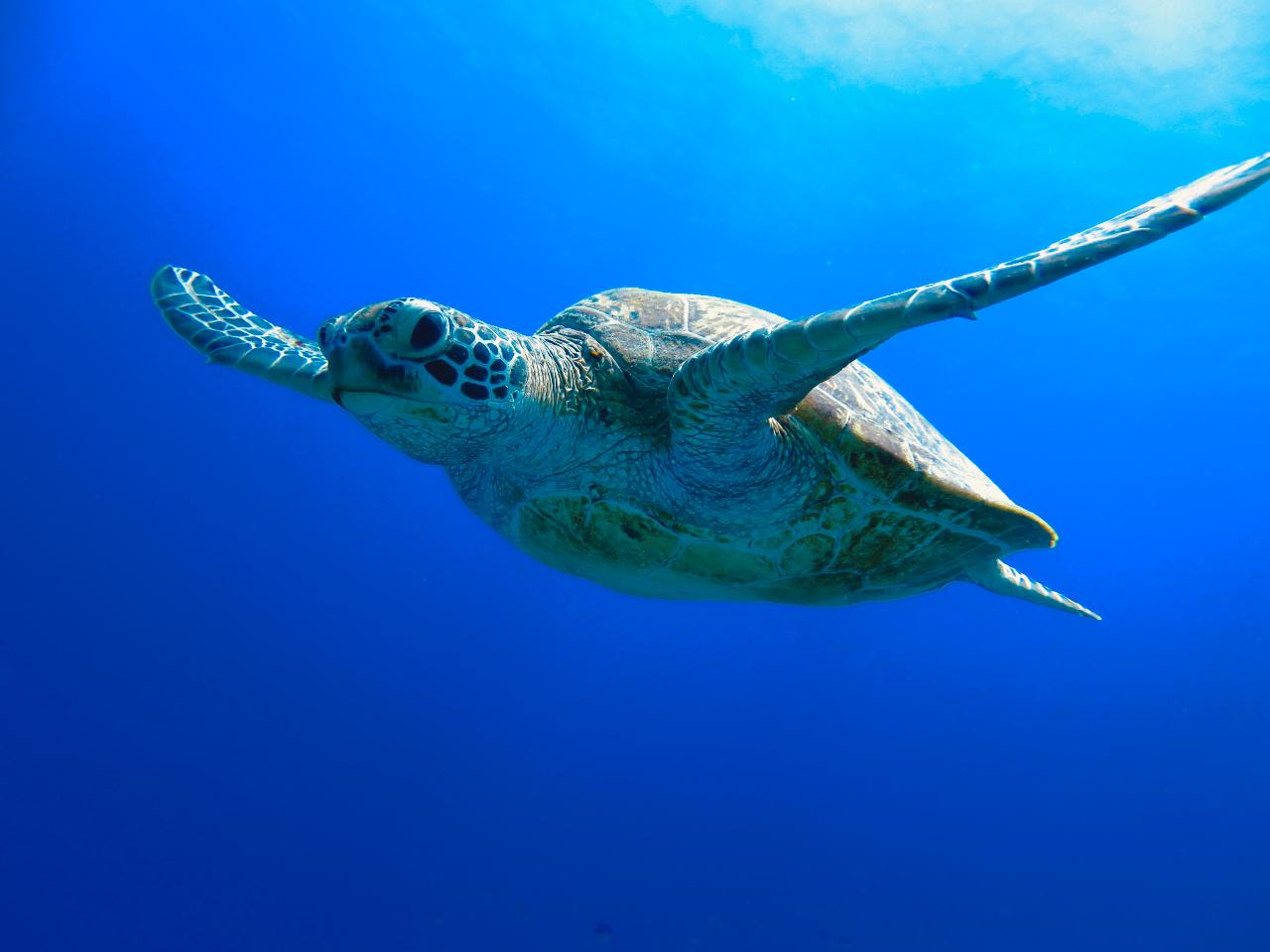 Duration: 6 Hours (approx.)
Location: Manly, Queensland
The Reef
Flinders Reef located in Moreton Bay Marine Park is a small isolated reef, 5 kilometers north-east of Cape Moreton. It is a beautiful and easy dive and has more coral species than any subtropical reef on the east coast including the Great Barrier Reef. Flinders is one of Australia's best dive sites with National Geographic several years ago calling it Australia's best dive site due to not only the amazing array of coral but more than 175 species of reef fish plus invertebrates, stingrays, wobbegong sharks and even the occasional manta ray. A special feature at Flinders Reef is the turtle cleaning station, where green turtles rest on the corals in the shallows to be cleaned by surgeonfish and cleaner wrasse.
Although the reef can occasionally have changing dive conditions, visibility for the most part sits between 10 and 30 meters. This makes Flinders a sensational dive.
The Trip
This is a double dive trip departing from East Coast Marina located on the Royal Esplanade in Manly Marina on a 11.5m semi inflatable dive vessel.
You will need to arrive at 5.50am with an expected completion time of 1.15pm.
Terms and Conditions

Please make sure you read our Terms and Conditions incl. our Cancellation Policy, which are available on the check-out page prior to completing this booking.