Padi Freediver Course (20m) - Gold Coast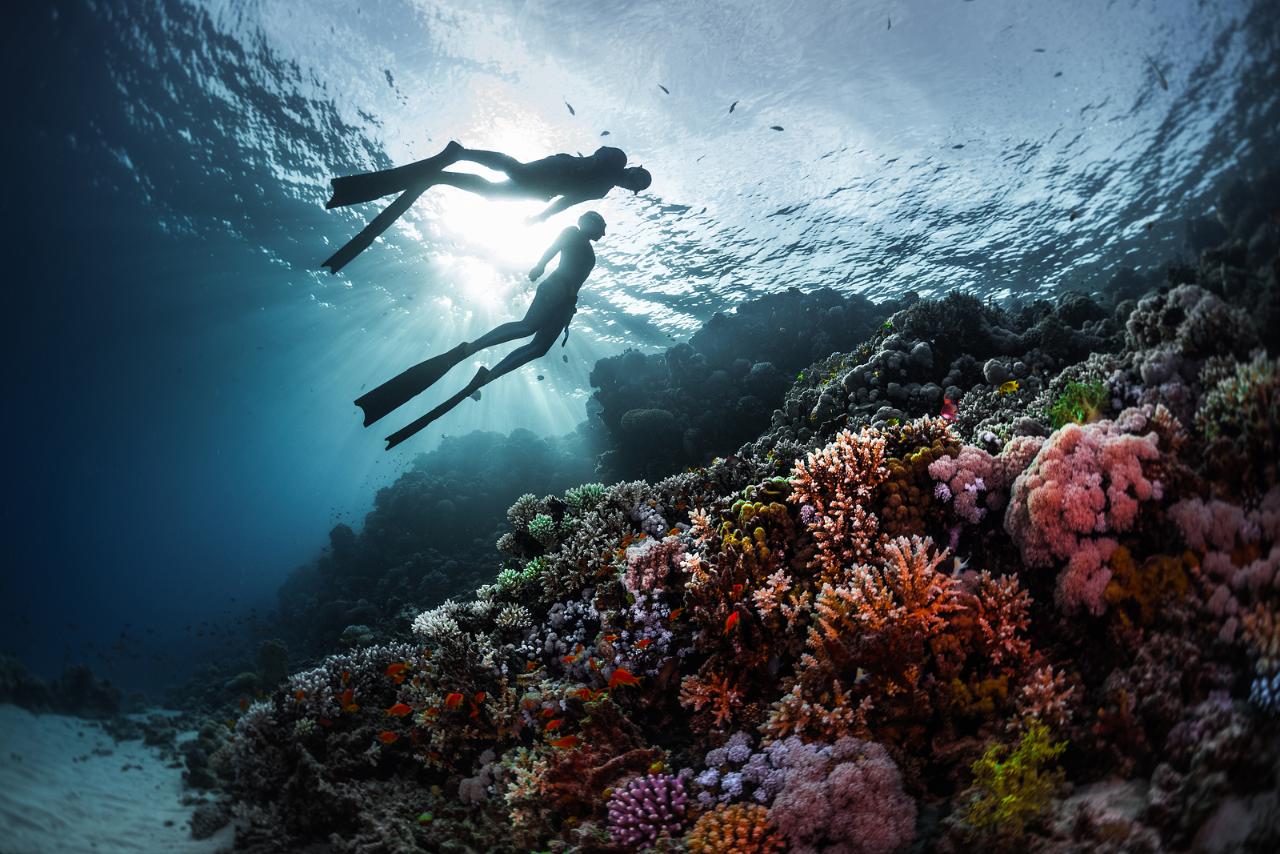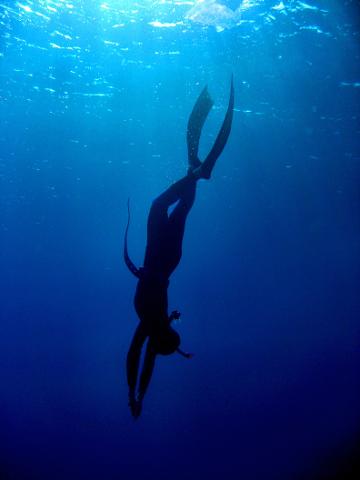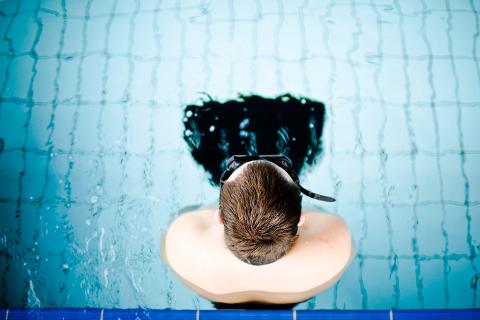 Duration: 2 Days (approx.)
Location: Ashmore, Queensland
This 2.5 days Open Water Freediving Course runs every weekend and will certify you to dive safely up to 20m of depth. The Scuba Coach has partnered with the amazing team of Freediving Gold Coast, the largest and only freediving school on the Gold Coast with their own vessel and class room.
Prerequisites
To enrol in this course a student must:
Be 18 years of age or older(16 years with parent or guardian consent).
Be able to swim at least 200m non stop without fins and at least 300m non stop with mask, fins, and snorkel.
Have completed the Liability Release form.
Purpose
This weekend course is our foundation freediving course covering the necessary skills and knowledge for a recreational freediver to safely freedive up to a maximum depth of 20 metres. This course is for students already confident in the water especially the ocean. It is ideal for people who are confident swimmers, surfers, and scuba divers. The course consists of three components. The first component is on knowledge and theory development of approximately. The second component is pool based practicing the freediving skills of static apnea, dynamic apnea and rescues. This is approximately 4 hours. The third and final component is in the open ocean practicing the freediving skills of free immersion, constant weight, equalisation and safety. This is approximately 5 hours including the boat trip to and from the dive site (included in the price).
Medical Conditions
If you tick "Yes" to any medical conditions on the medical form you must see your General Practitioner prior to attending your course. Download Medical Form Here. Please complete the Medical Form and present to your Instructor at the beginning of your course.
Equipment
We provide basic scuba equipment (wetsuit, mask and slip on fins). If you wish to purchase a high quality mask, wetsuit and free diving fins, you can do so on the next page after you clicked on 'book now'.
Enrolment and Payment
Book conveniently online
Once booked we will email you your student materials