Padi Freediver Course (16m) - Gold Coast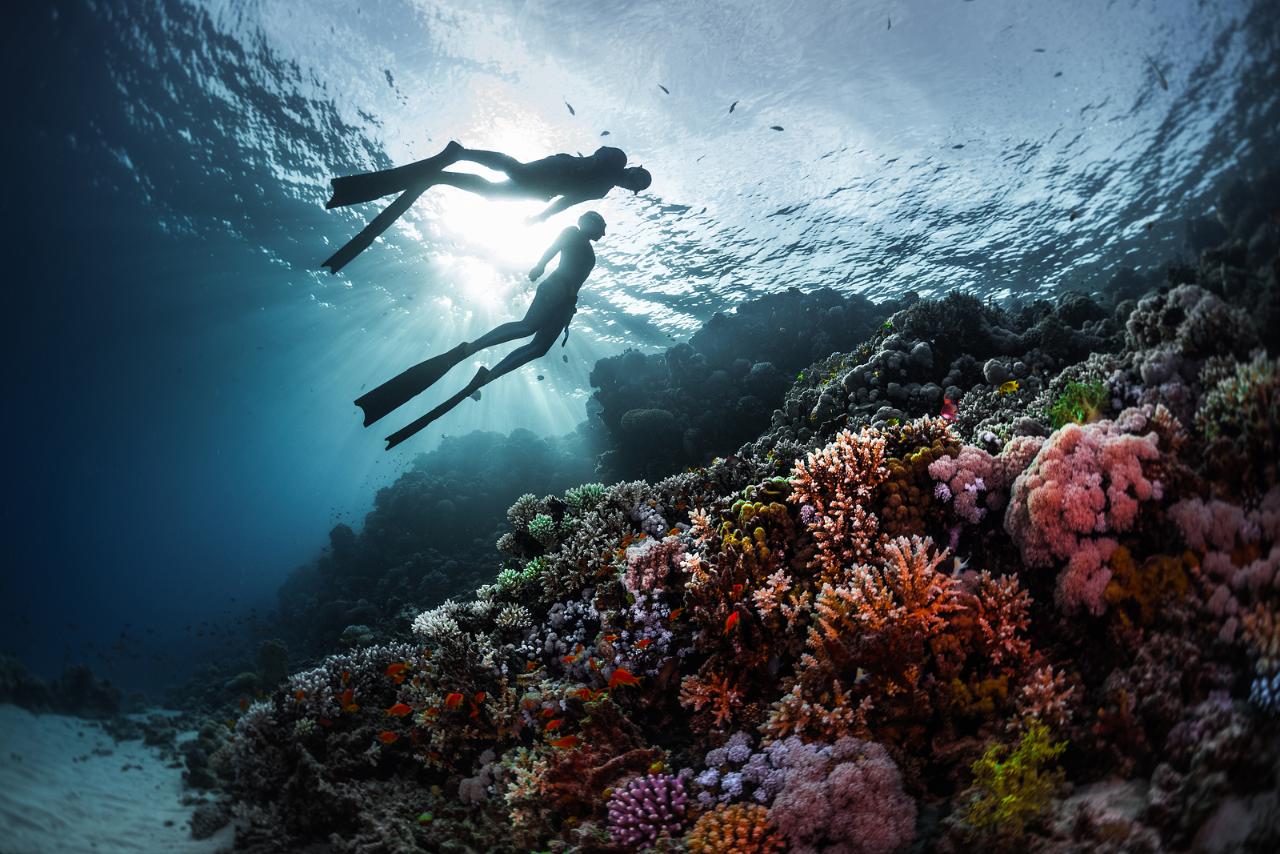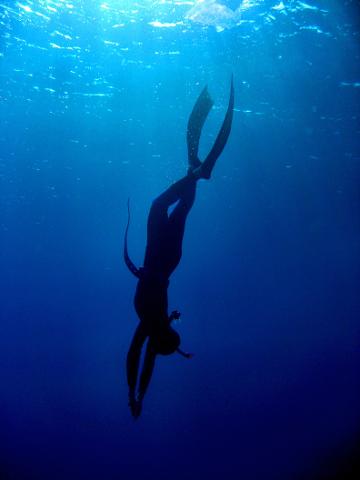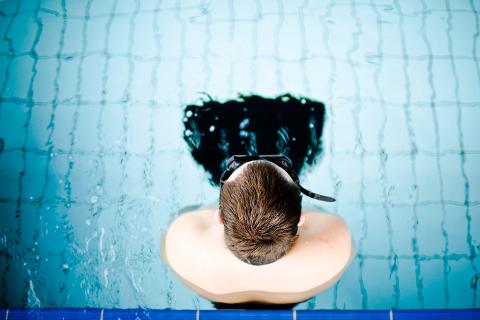 Duration: 2 Days (approx.)
Location: Ashmore, Queensland
Learn how to safely and comfortably dive to depths of up to 16m! This course is your first step into free diving, teaching you the techniques, discipline and relaxation required to be able to interact with the underwater world in the most natural way possible (no scuba tanks required).
During this course one of our highly experienced instructors will teach you to become comfortable holding your breath and relaxing your mind, allowing you to reach potentials and depths you thought were previously out of your grasp.
Freediving has many disciplines, both in confined water and in the ocean, so finding and area you enjoy and can excel in is easy. This course will introduce you to these different disciplines and help you excel in whatever path you choose to go.
If you have ever wanted to experience the beauty of the ocean and the creatures which reside within it, without having to carry all the heavy equipment required for SCUBA. Then this is the course for you!
This course is structured over either two or three days. We always suggest to opt in for the optional third day, to further solidify the skills you learn on the first two days. However both options certify you as a PADI Freediver.
Study starts at home with PADI's online eLearning theory component. Once booked onto the course you will be sent a link to access the material which you can then complete at your own pace prior to joining us for the practical sessions.