PADI Open Water Diver Course | Brisbane Pool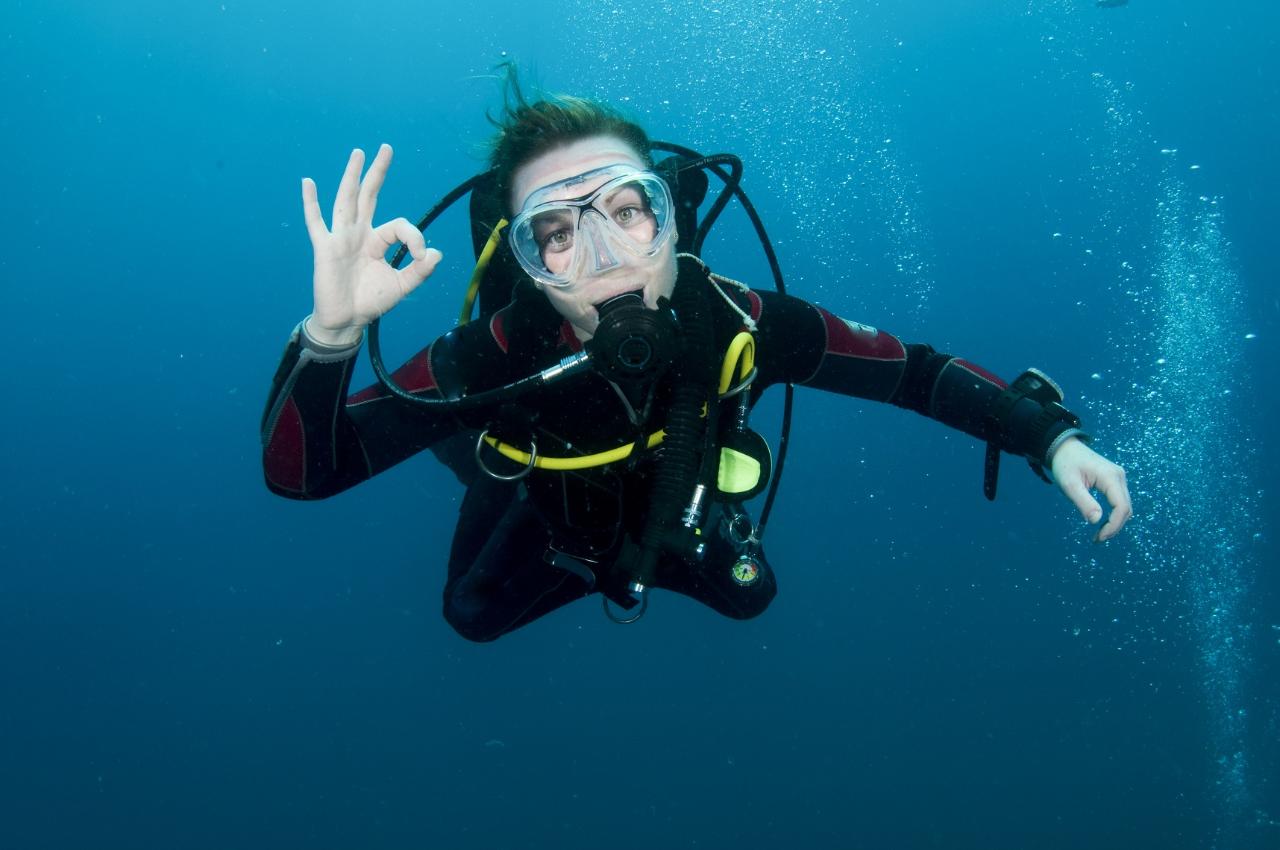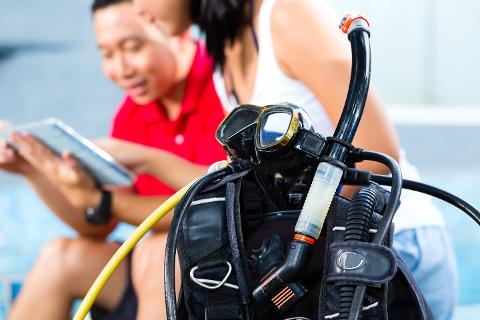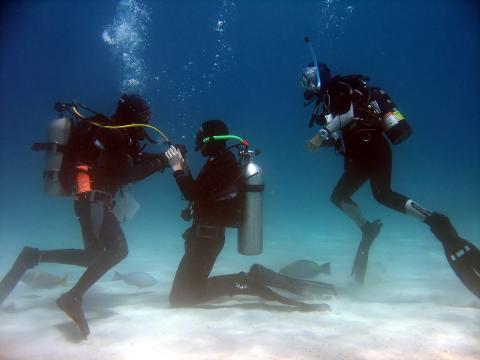 Duration: 7 Days (approx.)
Our boutique style 3 day PADI Open Water Course is customised to your needs with typically only 2 participants but never more than 4.
What does this qualification allow me to do?
Dive in Open Waters up to 18m depth
Internationally recognised certification
Continue your education and become a PADI Pro
How does the course work?
You can start right now on your computer or tablet via the PADI Touch Tablet application.
You will conduct some self-study in your own time, watch short video clips and complete some quizzes and knowledge reviews. The online and touch applications are simple and guide you through the process.
Once complete you will book in for your 3 day practical training session with your PADI Instructor.
Day 1 starts in the Swimming Pool, where you practice basic scuba skills. This session will take between 4hours and 6hours depending on how much practice you require. There is no rush!
Day 2 will have you conducting your first 2 Open Water Dives.
Day 3 will be your final day of the course where you conduct your final 2 Open Water Dives.
Timing
Day 1 is always on a Sunday.
Days 2 and 3 will be both days of the following weekend.
Where do I dive?

We conduct Pool Training in Greenslopes.
Your Open Water Dives can be conducted from shore or from boats depending with your budget
Shore Dives are conducted in the Tweed River
Boat Dives are conducted at Cook Island.
Do I need any Scuba Equipment?
NO – However for hygienic and comfort reasons we strongly recommend to purchase at least your own mask and snorkel as. Ask us for a deal along with your course or whether we have any current promotions.
As our student, we offer you a massive discount on our mask range which saves you up to 30%.


Where from here once I am certified?
Now you are part of the Scuba Coach family and we will look after you for the years to come.
Once certified it is vital to keep diving immediately. The Scuba Coach runs dive trips nearly every weekend which will give you the opportunity to build up your confidence and to stay in touch with your instructor. Browse our trips on our Facebook page.
Whilst you keep diving with us, you should upgrade your certification to PADI Advanced Open Water Diver and dive up to 30m deep.
We will help you finding the right gear at the right price with our price match guarantee exclusively for our ex-students.

Course Prerequisites

Be at least 12 years of age (10years in NSW)
Have basic swimming skill
Complete a medical questionnaire (click on the link to download the form)
No dive medical is required unless you have answered 'yes' to any of the medical questions.

Why The Scuba Coach?
Small groups of usually 2 students but never more than 4, or One-on-One!!
Unlike many other dive centres, we do not believe in diving courses with 8 or more participants. We want to provide you high quality and personalised training.
We conduct courses over 3 days rather than 2 as we want to ensure you receive the best possible training.
We are flexible as no one else. We can tailor a course around your needs and split your training in several sections and over as many days as you want.

Enrolment and Payment
We require 50% deposit at the time of enrolment which will give you access to the PADI eLearning or Touch Application. Because you receive the course materials, this portion of the course in non-refundable but you can transfer to another instructor if desired.
The final payment is required as soon as your practical session date is confirmed.
Full payment is required if booked within 14 days of the course.
Remember that you have to complete your self-study prior to the practical session. Give yourself sufficient time before committing to the date. We suggest at least 2 weeks.


Inclusions
PADI Open Water Touch Application
Diver Log Book
Unlimited email and phone support from your PADI Instructor
Pool Entry fees
Equipment hire
PADI Open Water Certification Card
10% to 30% off most articles on www.ScubaOnline.com.au for the duration of your course.


Exclusions
Travel costs and transfers between Pool and Dive Sites (ask us nicely for a lift :-)
Food and Drinks
Cost of Dive Medical if required

Frequently asked questions